Brexit Partners & Soluxr launch 'Brexit Lite' Analytical Tool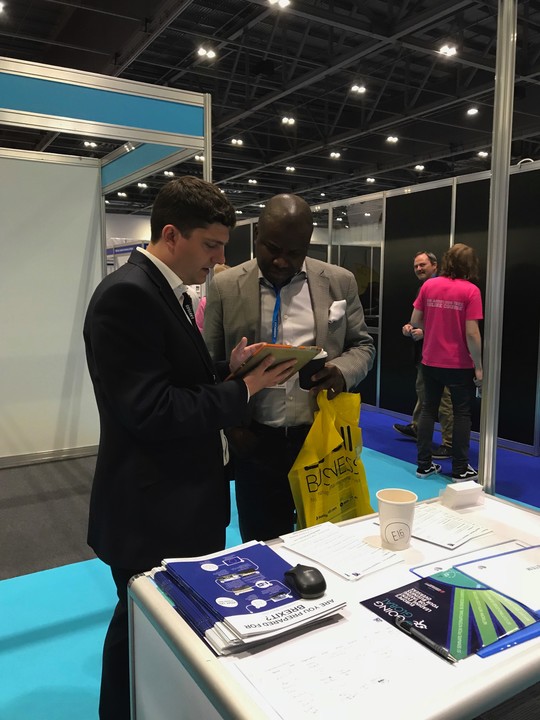 London
Brexit Partners, along with several organisations from our strategic partnership ecosystem, attended the Going Global Live - Exhibition & Conference at the Excel Arena in London this week.
This major event focuses on creating global trading opportunities for SME's.
We were delighted to have had the opportunity to:
Soluxr Lite is a digital Brexit tool built on the comprehensive Soluxr benchmarking methodology which supports both Brexit impact assessment, strategy development, alignment and execution. Using iPads, the Brexit Partner and Soluxr teams undertook a significant number of short interviews using the tool with firms attending Going Global.
Shapecast focuses on strategy execution and WebPort Global enables firms identify, manage and conclude new international trading opportunities.
Meet potential new partners to join our ecosystem.
For more information on any of the above, please feel free to contact us at enquiries@brexit-partners.com