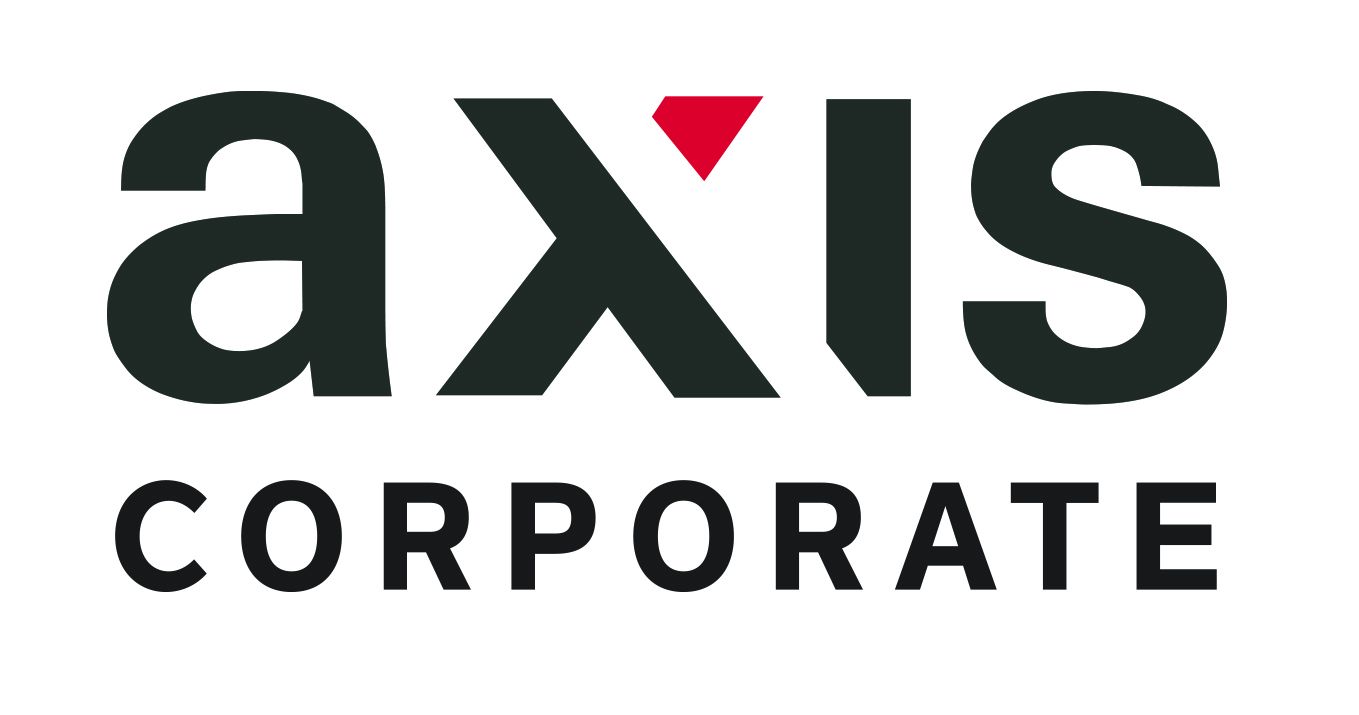 Axis Corporate
Axis Corporate is an international consulting firm focused on improving our clients' businesses by providing strategic advice, defining business models and analysing the impact on operations in financial services.
Axis Corporate has a team of over 200 professionals with offices in major financial hubs: London, Barcelona, Madrid, Frankfurt, Boston and New York.
Helping clients respond to Brexit is one of Axis Corporate's primary services. Axis Corporate provides consulting expertise to deliver breakthrough solutions for clients, helping them to define and deliver their Transformation, Regulation and Innovation portfolios.
As a business grows, refocuses or changes strategy, they look to adopt global standards, build partnerships to complement their in-house expertise and create strong, flexible operating models or simply require programme or change management support.
Supervisory rules vary by market, and global firms are subject to both home and local rules. Creating the right regulatory framework and delivering a response to comply with local regulations helps firms deliver scale efficiencies, compete globally and leverage greater data assets.
Retaining and winning customers demands constant development and new ideas. Filtering these and designing an innovation roadmap to meet the changing demands of customers globally is a critical capability.